How We Rate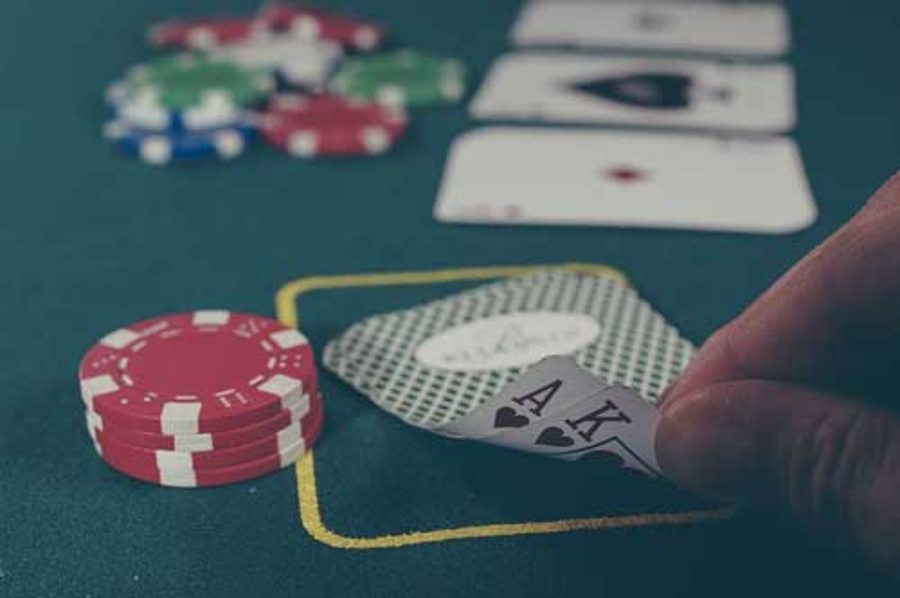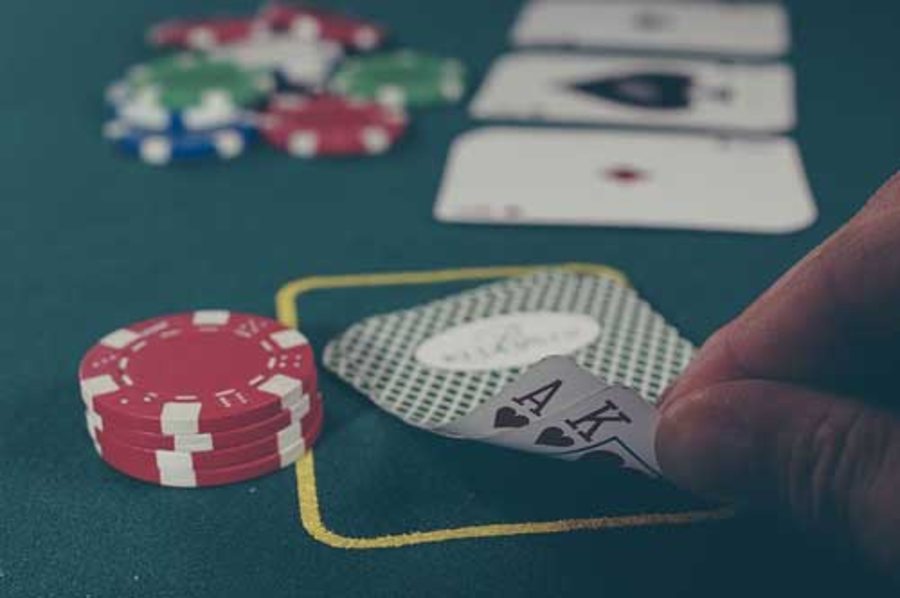 There are certain areas that we look into and decide how to rate and score. To better understand the process we take when reviewing, ranking and scoring services, offers and service providers on this site, please read through the information below.
Services Offered
Under this category, we take a look at the process and integrity of the services that a provider will offer. We take into consideration any outstanding features that the service provider may offer and how well they handle any of their customers' needs. We know that the main objective in online shopping is to find a company that will fill demand or needs in the user's lives and we want to ensure that we only review a company that does this in a complete sense. This is based, among others, on the service provider's reputation.
Ease of use
Under this category, we look at how easy each service the service provider offers is for the user to use. It does no good to find something that is supposed to bring convenience to your life but only leaves you more frustrated and is a hassle to use.
Prising
Of course, pricing always comes into play whenever you are deciding which offer or service to choose. Why pay more for a service when you can get it for cheaper somewhere else with the same quality? All of our reviews will plainly state the price of services that service providers offer to help our readers make an informed decision. Note that, the service provider might change the pricing at any time so please review the terms before any engagement.
Services Provider's reputation and user's feedback
When we decide to engage with a specific service provider in order to review, rank and score its offers, we review its reputation, especially according to users' feedback we find online.
Advertising fees we receive and our earning per click 
All of the service providers we review, rank, and score have a business relationship with us. Meaning, we receive compensation from these service providers (i.e., advertising fees). In consideration for promoting their offers.
As part of our website, we provide comparison features, such as comparison charts, ranking, and scoring. Such ranking and scoring are decided according to our internal and subjective consideration and are based on our Earning Per Click ("EPR"), which is basically a combination of 2 criteria:
Conversion Rate – the number of users engaged with a service provider after they were directed from our site, divided by the number of users which were directed from our site to the service provider's site.
Commission Rate – the payment we receive from the applicable service provider. Such payments are based on the number of sales, leads or clicks of our website's users.
We make efforts to provide accurate information, however, we do not provide the actual product or service and have no responsibility in this regard. You should make a decision to engage with a certain service provider only after you made your own review of the full terms provided by such service provider and decide it suits your needs. The reviews in our website are based on the writers' subjective opinion, and you may find it objectionable.
Our rating and scoring are provided "as-is" and "as- available". All expressed or implied guarantees and warranties are hereby disclaimed.  We make efforts to keep the information we provide, including with regards to an applicable offer's features and terms, up to date and accurate, however, as we provide you with the information we receive from the applicable services providers, we cannot be responsible for any inaccuracies, and the terms are subject to change at any time.  Further, we do not include, review or compare all service providers and offers in the market. Your use of this site is subject to our Terms of Use