Most Popular Betting Markets in Rugby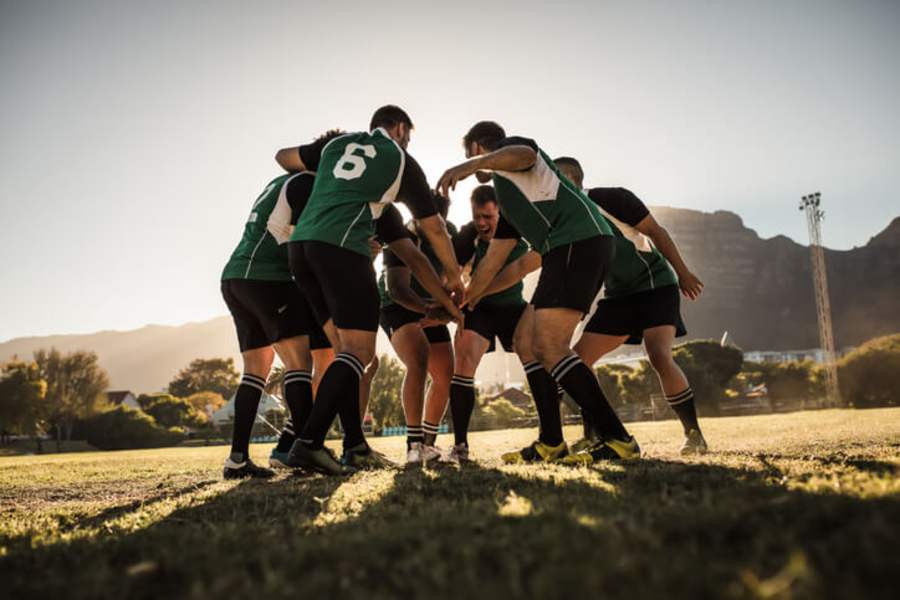 Rugby players are some of the toughest, strongest, best-trained athletes of all. This helps to make the matches intensely competitive and has also helped to make rugby one of the most popular sports to play and spectate in the world. Each year, millions of people gather at rugby stadiums and around the TVs at home to enjoy major rugby events and matches from tournaments like the Rugby World Cup and the Six Nations, in which the sport's finest stars are pitted against each other for 80 minutes of non-stop action and fierce competition.
One of the best ways to enhance your own enjoyment of rugby is to place bets on the teams and matches you follow. There have been countless examples of rugby fans using their own knowledge and keen predicting abilities to successfully win big amounts of cash on nothing but rugby bets, and you can follow in their footsteps too, choosing from a vast array of betting types and markets, from outright match markets to individual try-scorers and more. With so many different options to choose from, those who are new to the world of online rugby betting might not know where to start.
We're here to help. Let's take a closer look at some of the most popular rugby betting markets, starting with the handicap market. This is where underdog teams are given a virtual 'head start' in a game, allowing you to bet against the favorite and still have a good chance of winning. Handicap bets are very popular in online rugby betting, especially when one team is a heavy favorite and the regular match betting markets don't have much value to offer, like when a big and successful team like New Zealand is playing a minnow.
Other popular bets for online rugby betting include the half time/full-time market, where you bet on the result at half time and then at full time, just look in football. Also similar to football is the first try-scorer market or anytime try-scorer market, in which you bet on an individual player to score the first try or to score at any time. You can even bet on whether or not the first try scored gets converted, as well as betting on which team will score the first try. There's also the 'race to 10 points' market, in which you bet on the team you think will make it to 10 points first.