Advanced Cricket Betting Strategy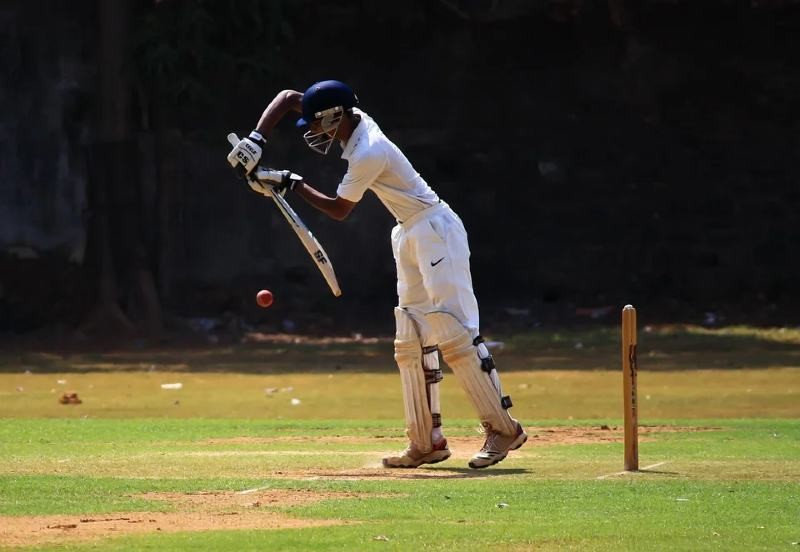 Cricket is one of the most historic sports in the world, with its origins going all the way back to the 16th century. It's amazing to think that a game so old is still so popular in the modern world and still showing signs of change and evolution, with various forms of cricket being established in recent decades and bold new leagues being proposed on a regular basis in order to maintain the hype and attention enjoyed by the world's second most popular sport. Many of cricket's countless fans enjoy betting on their favourite teams and events too, from The Ashes to the Cricket World Cup.
It's easy enough to log on to a cricket betting site or load up a betting app on your phone and place a few bets on a team to win a match or a player to hit a six, and there are many different types of cricket bets to choose from with the best cricket betting sites. However, if you want to enjoy success on a consistent basis with your cricket bets, you need to get tactical and take the time to really think about the moves you make. With that in mind, here are some of our top advanced tips to make the most of your cricket bets.
First of all, one of the best value bets you can place is in the T20 market. These are one-day, fast-paced games, and the key here if you want to have a good chance of making money is to back the team that bats first. Often, the team batting second will be at a disadvantage in this case as by the time they start batting, there'll be less light, visibility will be reduced, and it will be easier for the bowlers to get people out. Not only that, but the pitch gets eroded over time and the ball starts to swing even more later in the day. Statistics show that the team batting first in these kinds of games wins more often than not.
However, our next tip goes in the opposite direction! If there's a limited overs match taking place purely in daylight, with no risk of the floodlights being needed or visibility issues occurring for the team batting second, you should flip the script and back the team that bowls first and bats second. This is because the team batting second knows exactly what score they need to reach to win, allowing them to make strategic adjustments and change their tactics accordingly to hit that target. If they have a low target, for example, they can play more conservatively and take fewer risky shots.
One more tip for betting on cricket online effectively is to really pay attention to every single factor. Do your research before the game and analyse recent results and form of the players and teams involved, but don't limit yourself purely to looking through the form cards. Consider the pitch as well, think about the weather conditions, and don't forget the importance of the toss. All of these different factors can have big influences on the outcome of any match-up.