How to Find the Best Online Casino Sites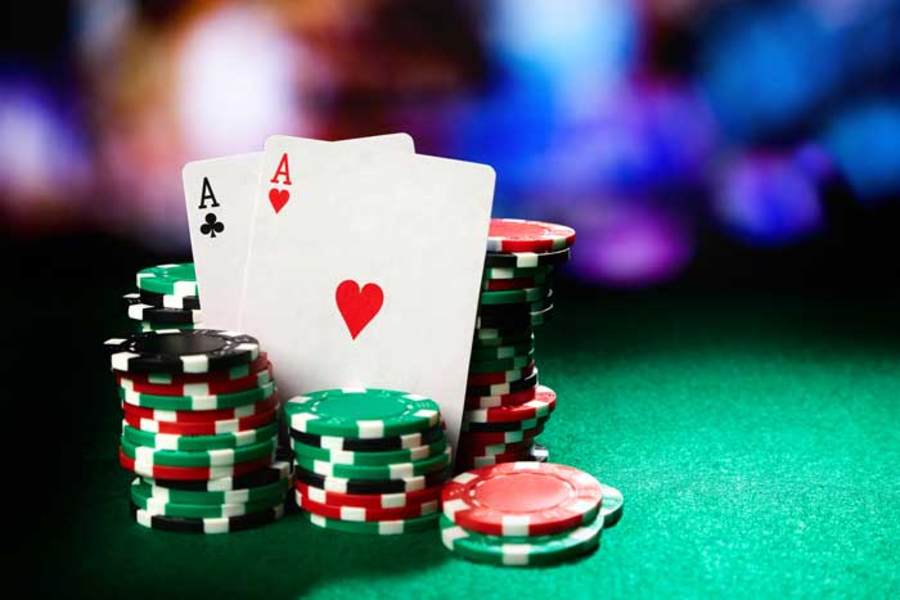 Choosing an online casino to play at is both a difficult and joyful experience. For most punters, online casinos provide hours of enjoyment and can be quite a good little money maker. But, not al online casinos are equal – you really need to find one which is worth your business and has everything which you want.
When it comes to picking an online casino, you should be looking for reputable ones who have a good track record and offer lots of good welcome bonuses and loyalty offers. There are plenty of great platforms out there, so you should never fall victim to scam or rigged sites which are just out to dupe you out of your money.
Here are some important things to look out for –
Licensing
Make sure the online casino you are looking at is fully licensed and regulated. In the UK, all online casinos need to be regulated and abide by a stringent set of rules in-order to operate. Online, it is not always so clear who is and who is not regulated – the thing to look out for is the website claiming to be approved by the Gambling Commission. There will be a number available and this can be double checked if you are unsure.
Selection of Games
What good is an online casino if it is lacking in content? You should be choosing a casino which has a wide selection of games available, as this is very indicative of the casino's quality. In general, the more games there are means the online casino is making more money and performing better.
Mobile Availability
Any online casino worth your time will have a mobile application, enabling you to do everything you can on its website from your mobile. The advantages of this are obvious – the freedom to play anywhere really maximises your potential to win money and it adds a whole new depth to your casino experience.
Cash Outs
You don't want to have to wait for weeks before you can access your money – a good online casino will let you cash out with minimal fuss, often without any delay whatsoever, enabling you to reap the rewards of your efforts and luck straight away. A casino which makes you wait for extended periods of time is a sure-fire sign that they aren't very good, and you could be taken for a bit of a ride. Don't risk it!