How to Play Online Casinos
With the rapid expansion of the internet, online casinos have exploded in popularity and there are always new ones appearing out of nowhere. The online casino market is huge and there are millions of people all around the world who take to them daily, having tons of fun placing skilled bets and winning huge sums of money; you no longer need to go to Vegas to get in on the casino action.
Online casinos are immensely popular, and it is a billion-dollar industry that offers the convenience of being able to access huge catalogs of classic casino games right from the comfort of your own home. In addition to this, online casinos offer a far better win: lose ratio than the regular brick-and-mortar casinos – this is one of the reasons for the industry's huge growth in recent years.
Although playing at online casinos is great fun, it is not the simplest of things to get started with, especially if you have never set foot in a casino or played a casino game before in your life. With that in mind, here are some basic tips and tricks you can use to make sure you get off to the right start with online casinos:
Choose carefully where you are going to play. There are a whole host of different online casinos out there, and it can be difficult choosing the right (reputable) provider with whom to spend your hard-earned cash. Better providers have a larger selection of games, have a higher-quality website, offer amazing customer support, and are generally regulated by its home country's authorities.
Online casinos offer lots of welcome and loyalty bonuses to entice new players into joining – this is a great thing and you should take full advantage of any and all bonuses offered by online casinos to new players. These bonuses can dramatically improve your bankroll and get you off to a great start.
Before you deposit any money, decide exactly how much you are willing to put into your online casino experience and never gamble more than you can afford to lose. Set a budget and stick to it to ensure you do not get stung; gambling is a serious game and it is very easy to lose track of how much you are spending.
Focus on a small number of games and avoid being a generalist; by getting to know a few games very well, you can dramatically increase your chances of being successful and mastering them. Try to avoid moving around from one game to another and instead learn the ins and outs of a small selection of games or one game. This enables you to both expand your knowledge and improve your skills at the same time.
If you are completely new to online casinos, ensure you spend some time getting to know how the website you are playing on works. How soon can you cash out your winnings? Are there any maximum stakes that can be placed on certain games? In addition to this, take time to learn how the individual games work and learn their rules – this will enable you to place better-informed bets and eliminate the risk of making silly mistakes.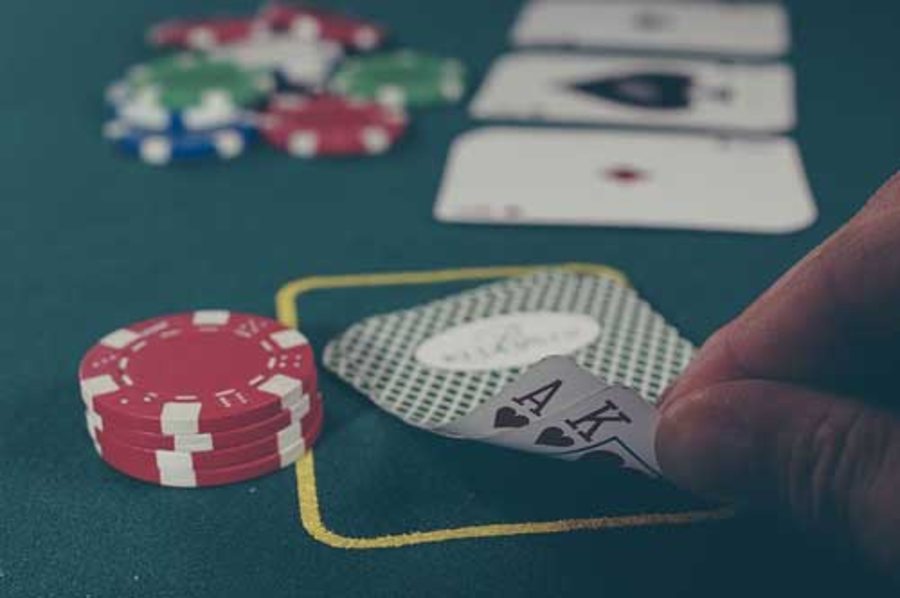 If you follow these five key points, there is absolutely no reason you cannot benefit from the joys of playing at online casinos. With classic games such as roulette, poker and blackjack all making an appearance, there are hours of fun to be had. Why not take your online casino experience to the next level and dabble in some live casino games? These are much better than the pre-programmed games and take place in real-time with real dealers playing with real equipment. There is a great social aspect to live casino games too which you will not find with their regular video-based games.
Online casinos are not something to be feared and they are not as complicated as you may believe. At the end of the day, online casinos make money by bringing in players and the only way they can bring in players is by being of decent quality, with good quality games and lots of money up for grabs; you can't go wrong by playing at a well-established online casino as they will likely tick all of these boxes.