Beginners' Guide to Online Roulette Games
Roulette is a staple game in any and all casinos around the world, so it is hardly surprising that it is a staple of their online counterparts, either! Roulette is a very fun game which offers a varied range of odds and it's not too complicated, but there are some key things you need to know about the game before you jump in and risk your hard-earned cash. Roulette is an exciting game, perhaps the most exciting of all casino-themed games and is loved worldwide.
Basics of Roulette
Online roulette games are exactly the same as roulette games in your brick-and-mortar casinos, except that you do not use any coloured chips (because you don't need to be uniquely identified) and everything is done electronically.
Roulette offers several different bets which can pay from 1 to 1 (bet £10 and win £20) or 35 to 1 (bet £10 and win £360). There are lots of different roulette games and bets which all have their different pay-outs. If you are considering playing the game, it is worth learning and remembering these common games and bets –
High or Low, Red or Black and Odd or Even which pay out 1 to 1

Dozen bets which pay out 2 to 1

Column betting which pay out 2 to 1

Corner betting which pays out 8 to 1

Street betting which pays out 11 to 1

Split betting on two numbers which pays out 17 to 1

Bets on one number which pays out 35 to 1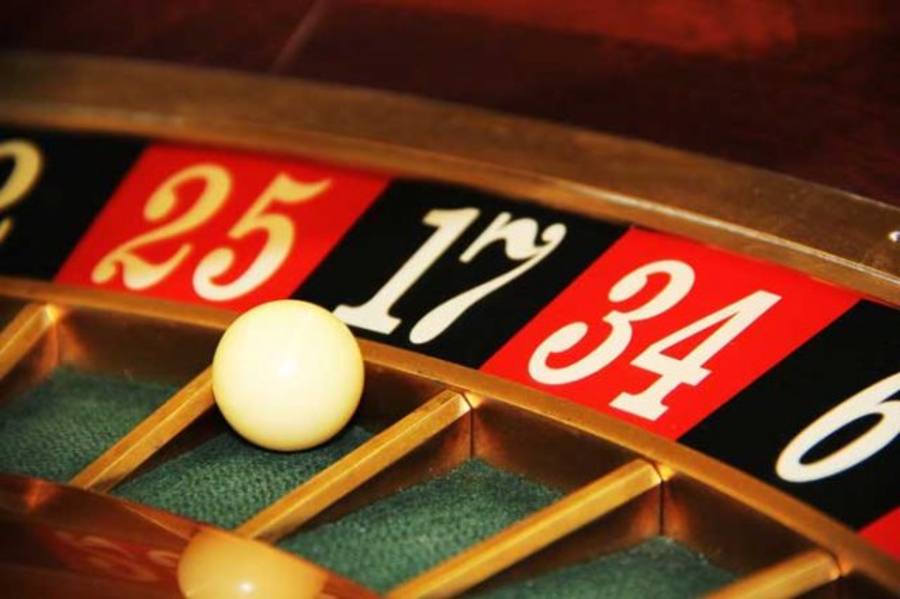 This may seem like a lot to take in, but it's actually very simple. The crux of a bet is where the ball lands on a single number and your winnings reflect your bet type. For example, if you bet on black and the ball lands on a black number, you will win 1 to 1. Here's a simple explanation of them all:
A low bet will win if the ball lands between 1 or 18, high between 19 and 36.

Dozen bets win if the ball lands on a number between 1 and 12, 13 and 24 or 25 and 36 and you have placed your bet on one of those three dozen.

Column bets are the same as dozen bets, except the numbers run from the top to bottom of the table instead of one side to the other.

Corner betting is four numbers bunched in a corner. A top right corner bet would be 2, 3, 5 and 6.

A street bet is a row of three numbers going from one side of the table to the other, such as 1, 2 and 3 or 25, 26 and 27.

Split betting is betting on two numbers such as 16 and 32. If the ball lands on either of these, you win a 17 to 1 pay out.

I'm sure you can work out what bets on one number are! They are the best and pay out a huge 35 to 1.
Playing Roulette
Once you know the above rules and have learned them, playing couldn't be simpler. When you play online, all you need to do is click on where you want to place your chip. The specifics of the games will depend on where you're playing, but most online casinos allow you to place bets in amounts as low as £0.05 and as high as £100 or more!
When you join a game, it will already be in session; roulette is played constantly and there is no one 'winner' so to speak, as there is in poker. Each spin of the wheel can be seen as a new game. When a spin finishes and the ball has landed, the dealer will clear the table and you will have 60-90 seconds to place your bets. At this time, choose your stake and click on the roulette table to place your bet.
When the timer hits zero, your bet is locked in and the dealer will spin the wheel. No more bets can be placed at this point and cannot be placed until the ball has come to its rest on a number. When the ball comes to a rest, winnings (hopefully yours!) are paid out and the game starts again, with bets being placed and the wheel being re-span. It is a simple game of repetition which never gets old and does not require any specific skill.
The timeless nature of roulette and the nail-biting spins of the wheel make it a classic casino game which has a strong presence online.